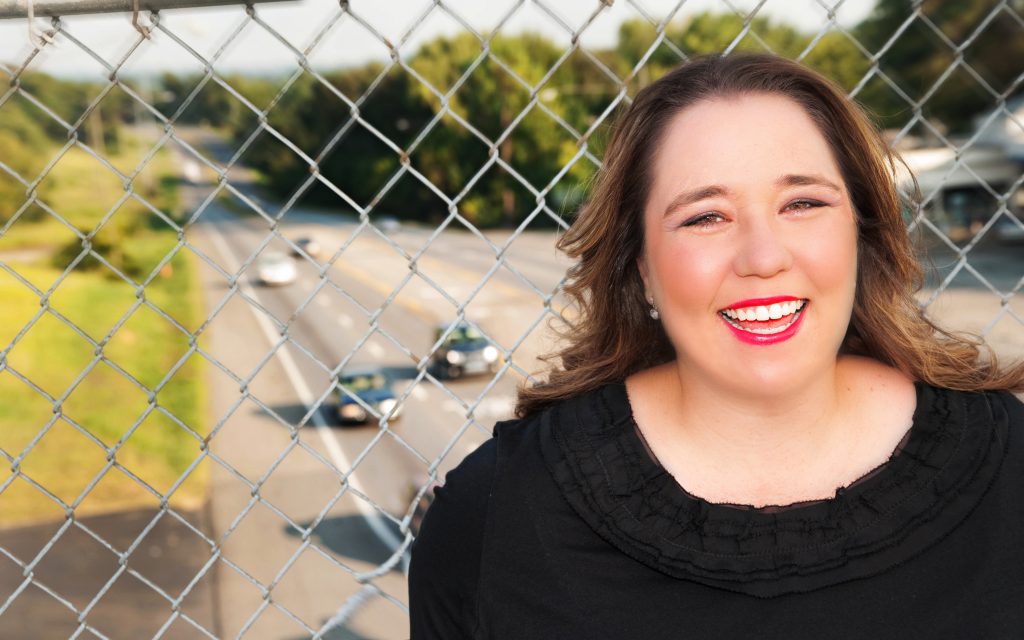 Mary K (Schmitt) Biography
I am from Pompano Beach, Florida; graduated from Ely High School.  I have a Bachelor of Arts in Communication from Bethune-Cookman College in Daytona Beach, Florida.  I also have a love for weather, which led me to my Broadcast Meteorology Certificate and my Bachelor of Science in Geosciences from Mississippi State University.  Currently, I am a graduate student at Queens University of Charlotte with the Knight School of Communication.  Spring 2019, I was invited and inducted into the Honor Society of Phi Kappa Phi at Queens University of Charlotte. 
My radio career has embarked on its twenty-seventh year, and I have held positions in Florida, Alabama, South Carolina, and North Carolina. My radio experience spans multiple formats like Urban, Urban Mainstream, Hip Hop, UAC, Urban Oldies, Old School Hip Hop, Churban, CHR, Rhythmic, Pop, Gospel, Inspirational, and various Rock formats.
In 2018, I was honored as one of Radio Ink's Best Program Directors in Radio.  In the summer of 2019, I started a new chapter in my radio journey with Townsquare Media in Tuscaloosa, Alabama.  I am currently the Assistant Operations Manager for our eight-station cluster.  Our stations include 92.9 WTUG, Praise 93.3, 95.3 The Bear, Nick 97.5, Catfish 100.1, Tide 100.9, ALT 101.7, and 105.1 The Block.  I also serve as the Program Director for cluster's newest addition, 105.1 The Block, which is a Hip Hop and R&B station that launched August 2019.  Also, I am the afternoon drive host on the legendary 92.9 WTUG, which is an Urban Adult Contemporary radio station.  My passion for coaching talent recently landed me the show runner role with Townsquare Media's syndicated night show XXL Higher Level Radio. This is a partnership with our XXL magazine brand that dedicated to hip hop music which has a digital footprint of 10 million users. 
Some would say my radio career path is quite odd because both of my parents, Bud and Bea, were completely deaf. My father had a love of music, even though he could not hear a note, but he could feel the music through vibrations. This love of music eventually supported my musical quest of accomplishing the accordion and saxophone, which lead to a music scholarship at Bethune-Cookman College. My mother was very creative and talkative; this laid the foundation for my creativity, which assists me in being able to be a great storyteller, crafting the theater of the mind, and the confidence to have the gift of gab.
My goal is to utilize my Master's degree to help propel my advancement in the radio industry, fine-tune my craft, groom other talents, and to achieve my dreams of being a professor of communications (hopefully, somewhere close to a beach – lol).